Restaurants
There are a number of award winning restaurants in Queenstown – offering everything from a Café style atmosphere right on the waterfront all the way through to fine dining.
Here are some options available to you during your stay:-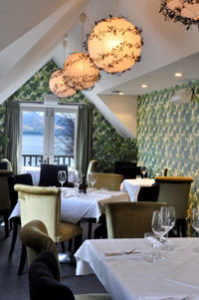 Botswana Butchery
– Marine Parade, Queenstown    +64 3 442 6994
Located in Queenstown's historic precinct with spectacular lake views and signature roaring log fires inside and out, Botswana is one of Queenstown's most stylish restaurants. With an emphasis on fun, innovative dining, Botswana's diverse menu is all about flavour and has a strong focus on fine cut meats and locally sourced foods. As well as the main restaurant there is al fresco dining outside the historic cottage and villa, overlooking the lake, and a private upstairs bar to relax in.
www.botswanabutchery.co.nz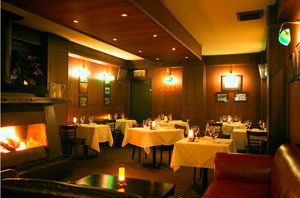 The Bunker
– Cow Lane, Queenstown    +64 0(3) 441 8030
Hidden away down a back alley in the centre of Queenstown, makes The Bunker Queenstown's best kept secret since 1997. The Bunker offers discreet and intimate rustic fine dining, with a distinctly New Zealand flavour. Specialising in game, red meats and other local delicacies, as well as an impressive wine and cocktail list, means The Bunker offers one of the best dining experiences that Queenstown has to offer.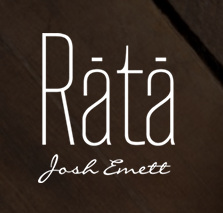 Rata
– Te Nuku, 43 Ballarat St, Queenstown +64 3 442 9393
Rata is owned by internationally recognised Michelin starred chef, Josh Emett. Rata takes inspiration from the southern landscape and everything that epitomises New Zealand. They are passionate about creating a 'real' restaurant experience with a relaxed neighbourhood feel, great service and delicious food.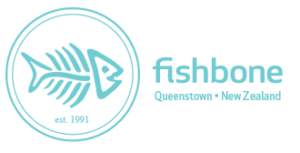 Fishbone
– 7 Beach Street, Queenstown        +64 3 442 6768
If you love seafood, you'll love Fishbone, Queenstown's favourite seafood restaurant for over 21 years. Fishbone source fresh fish and shellfish directly from the boats that fish the waters around the South Island of New Zealand. Menus are printed daily to reflect the fish that has been caught that day – with new dishes being included to reflect influences from Asai, Europe, America and India.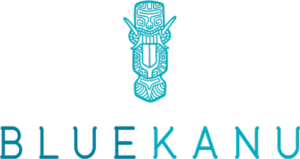 Blue Kanu
– 16 Church Street, Queenstown        +64 3 442 6060
Mixing both Pacifica and Asian style, together with blending the two cultures aims to create a style and feel that we call "Polynasia". The combination of Asian cuisine is recognised as healthy, fresh and exotic, encompassing Pacific influence, along with ancient spices, helping to create the new cultural soul food not seen in this region before.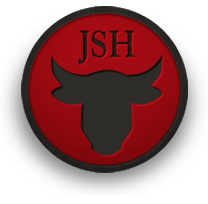 Jervois Steak House
– Brecon Street, Lower Steps, Queenstown        +64 3 442 6263
Jervois Steak House is an authentic and premium steak house, and makes no apologies for unashamedly celebrating a love of meat. The menu showcases a veritable who's who of meats in all forms, sourced from the very best beef and lamb producers. Quality beef is carefully selected from the highest pedigree and defined by breed and feed. It's not just the menu that delivers style and authenticity, exposed distressed timber and brick leave you cocooned in an earthy warmth that screams hearty food and rewarding big flavours.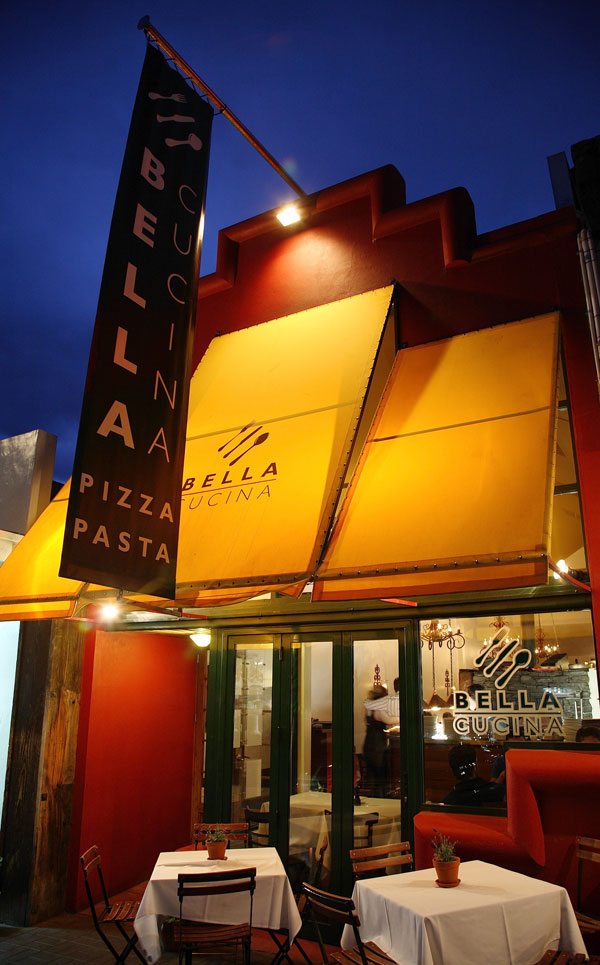 Bella Cucina
– 6 Brecon Street, Queenstown        +64 3 442 6762
Bella Cucina transports diners straight to Italy with a cosy, rustic Italian ambience. As you enter Bella Cucina you are instantly warmed by the huge wood-fired oven and embraced by the wonderful aromas of Italy.
Much more than Pizza and Pasta, Bella Cucina is based on the Italian kitchen philosophy of a daily changing menu to incorporate the freshest NZ sourced produce. Everything is made from scratch daily with love, it's fresh and delicious.
As guests of The Dairy you will be treated to a complimentary glass of Vigna Nuova Prosecco bubbles on arrival.
"FINAL NEW ZEALAND STOPOVER"
It's central location makes for easy visits both into the town and the gondola. Richard's recommendations for the sights and eateries given our short stay were greatly appreciated, especially when he knew our taste and requirements he booked dining for us and we were very pleased.
All in all a great final stay, ending on a high note.– Family E – UK, Stayed in March 2016
The Dairy Private Hotel is only suitable for adults & children 12 years of age and over.