Enjoy up to 20% Discount on all ski rental equipment, when you hire your skis, boots, poles and other equipment.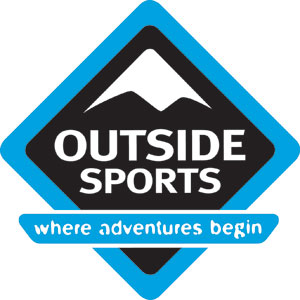 We have partnered with Outside Sports to provide  our guests with exclusive discounts on all ski equipment rentals – including skis, snowboards, boots, poles, clothing, gloves and  goggles.
Receive up to 15% discount on rentals for 1 or 2 days
Receive up to 20% discount on rentals for 3 or more days
Outside Sports can also organise your ski passes, mountain transport and any other ski clothing you may need; as well as offer a personalised boot fitting service, so you are ready to take on the mountains. They are available in the evenings to get all your ski equipment customised to your needs, so everything is ready the following morning for you to maximise your ski time.
Outside Sports will deliver all your ski equipment to the hotel, so you're ready to hit the slopes first thing in the morning.
Outside Sports have an extensive range of ski and snowboard rentals, to suit all styles and abilities, as well as an experienced crew to help select the most suitable equipment for you. All ski equipment is serviced after every hire to ensure the highest level of performance and to maximise your enjoyment. You can also swap your equipment between skis and snowboards during your rental period at no extra cost.
Outside Sports will also offer the following services for a small additional charge:
A personalised Ski Boot fitting service at The Dairy Private Hotel
A private ski transport shuttle to and from your preferred ski resort
Prices for each of these services can be provided on request and tailored to your individual requirements and schedules.