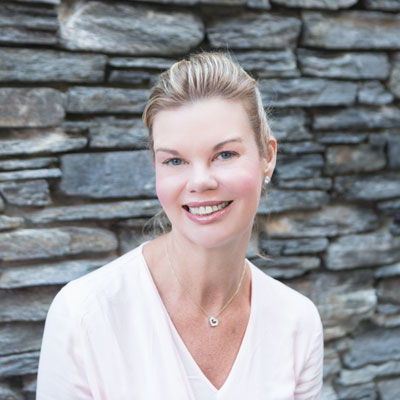 Charlotte (Owner)
Travelling has been a huge part of Charlotte's life. She has lived in UK, Hong Kong, Thailand, Malaysia, Cambodia, Australia and New Zealand, as well as having holidayed in many other countries around the world.
Charlotte is a qualified instructor in personal and group fitness and ran her own fitness training business for many years.
She also has extensive experience in the tourism and hospitality sector, having worked at British Airways and most recently taken ownership of The Dairy Private Hotel.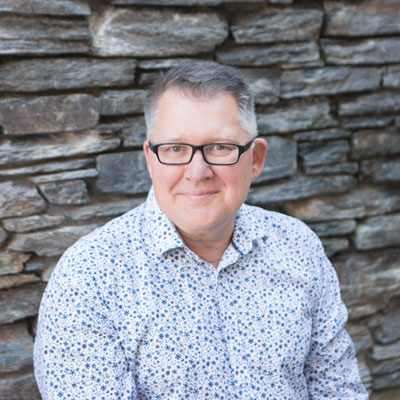 Richard (Owner)
Richard is a born and bred Kiwi, originally from Auckland, but now proud to call Queenstown "home". Before taking ownership of The Dairy Private Hotel, Richard held international marketing and sales roles and travelled extensively around the world.
Richard is passionate sharing his local knowledge of NZ and ensuring every guest has a memorable experience of Queenstown and The Dairy Private Hotel.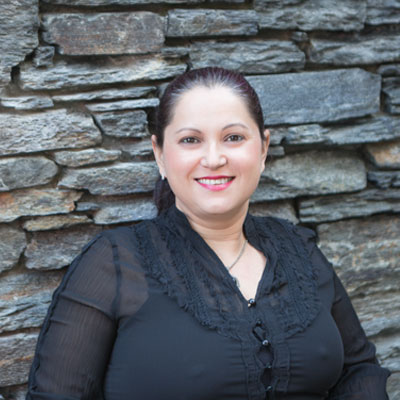 Veroni
(Head Housekeeper & Breakfast Chef)
"SO NICE!"
Our time spent in Queenstown was made even better by our stay at The Dairy.
Location was perfect and our room very comfortable. Very warm, comfortable, homey feel to the common areas.
Richard, Charlotte and their support staff very friendly and helpful. Breakfast nicely prepared and presented. Would highly recommend a stay at The Dairy.
Thanks Richard and Charlotte for all your attention to details.
-Carolyn – Canada, Feb 2016
The Dairy Private Hotel is only suitable for adults & children 12 years of age and over.